Higher Retail Meat Prices Will Test Consumer Demand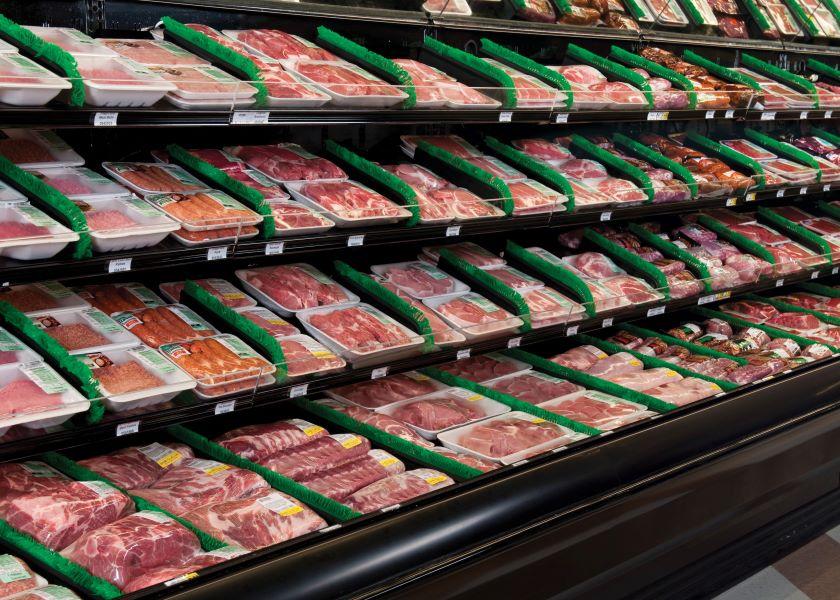 U.S. consumer demand for retail meat remains exceptionally strong despite higher prices stemming from increased production costs and supply-chain limitations. However, once the full effects of producer price inflation finally hit retail meat cases, consumer demand for meat will be tested again, according to a new report from CoBank's Knowledge Exchange. The report expects retail meat prices will remain elevated throughout 2022. With combined cutout values of beef, pork and chicken climbing 22% year-over-year for the first quarter of 2022, consumers will see higher prices in the meat case. Higher overall inflation might significantly change consumers' willingness to pay for red meat. If that turns out to be the case, the U.S. broiler industry may yet again be well-positioned for modest growth and strong margins.
Start a $1/1-month Pro Farmer trial & unlock exclusive news & analysis not available online.
For retailers in 2022, they might feature more value items like ground beef, hot dogs and sausage items. As grilling season enters full swing, retail meat departments' focus will likely shift to profit margins over volume sales this year, increasing creativity in the meat case. Rather than vying for consumer dollars through aggressive price points, "no price" features will be an attractive solution for retailers.