U.S. to Sell More Oil From SPR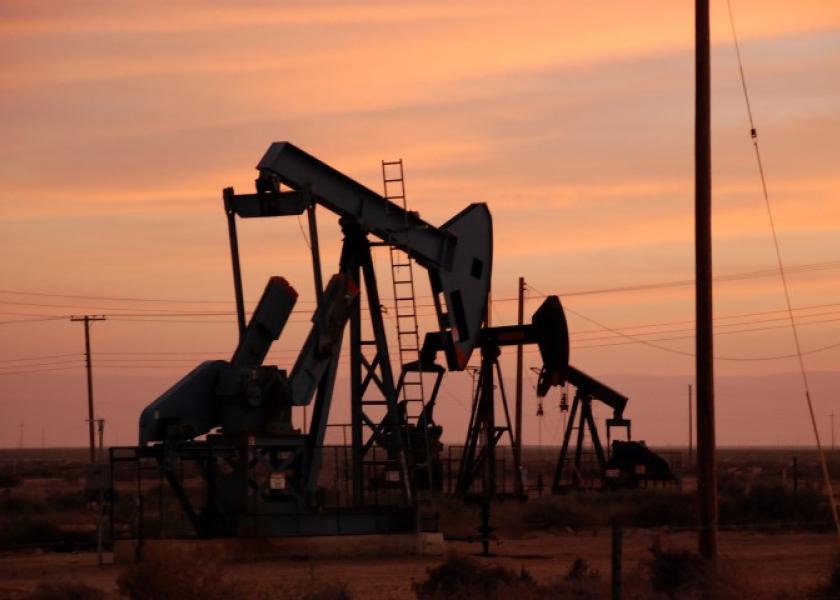 The Biden administration announced it will sell an additional 20 million barrels of oil from the Strategic Petroleum Reserve (SPR) as part of a previous plan to tap the facility to calm oil prices. The U.S. has already sold 125 million barrels from the reserve with nearly 70 million barrels delivered to purchasers, a senior administration official said.
The U.S. will take bids this fall to begin the process of buying back 60 million barrels of crude for reserve, a first step in replenishing the stockpile after the 180-million-barrel release, the Department of Energy said in May. The department will soon propose a rule to help put oil back into the SPR, where levels have sunk to 475.5 million barrels, the lowest since June 1985, by allowing it to enter forward contracts to purchase oil in future years at fixed, preset prices.