Weather Extremes Hampering Canadian Planting Progress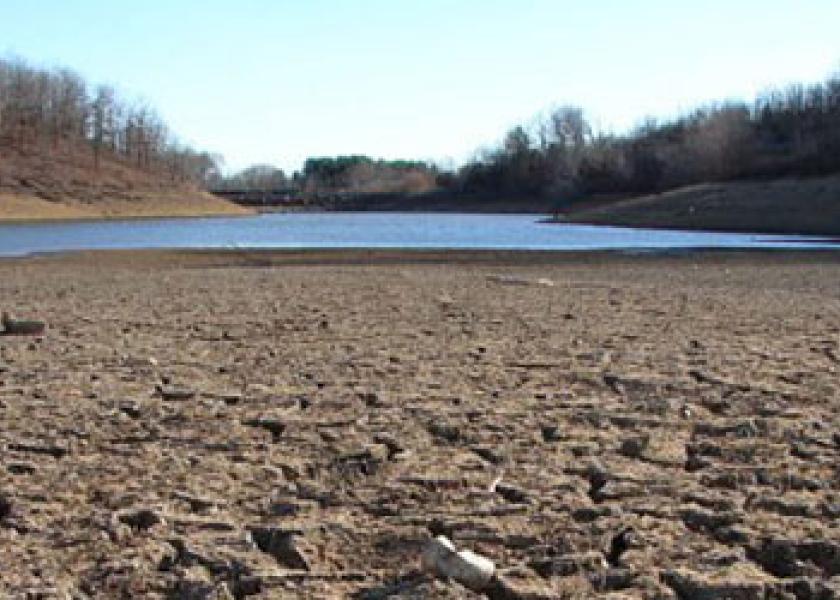 Farmers in Canada are struggling to plant crops in fields that are either too wet or too dry in the Prairie provinces.  One-quarter of the cropland in Alberta, or 44 million acres, is in a significant drought, including major growing areas for spring wheat, barley and durum, according to Agriculture and Agri-Food Canada. In Manitoba, two-thirds of growing regions, another 21 million acres, suffer from excess moisture after back-to-back storms. There has been flooding in Manitoba and more rain is forecast over the weekend. 
Get exclusive news and market advice not available online with a Pro Farmer subscription.
World Weather Inc. predicts a strong ridge of high pressure for the latter part of next week into the following weekend resulting in temperatures well above average and limited rainfall across the Canadian Prairies. Immediately following the mini-heatwave, World Weather forecasts a good chance for rain in the southwestern Prairies to help improve growing conditions.